For all:
To visit the guestbook you need to copy the directly link and past it in the browser line.
http://632335.guestbook.onetwomax.de/
or visite the guestbook in the board:
http://donswayze.forumieren.com/t360-guestbook-iii

Ersatz guestbook


Welcome to the international fansite of Donny Swayze
Willkommen auf der Fanseite von
Donny Swayze
This site is made by the fans for the fans.
Dies ist eine Seite von Fans für Fans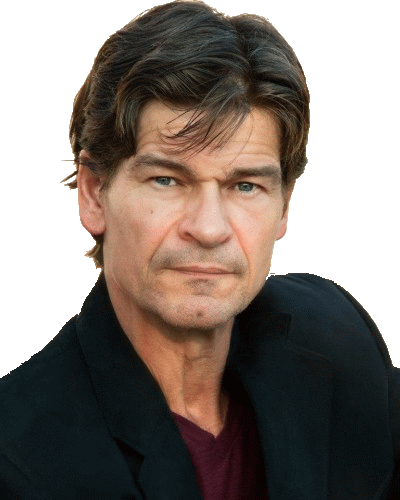 You can post something in the board
or in the guestbook.
This site contains much information on both actors, Don "Donny" Swayze and his brother Patrick Swayze, in English and German.
Some members have in the past communicated with Donny and know him as a special friend, an amazing person and great protector.
Welcome everyone! Join us on the fanboard or in the guestbook.
Hier findet ihr eine Menge Informationen über den Schauspieler Don "Donny" Swayze und seinem Bruder Patrick Swayze, in englischer wie in deutscher Sprache.
Einige von uns haben sich mit Donny bereits unterhalten und kennen ihn als einen besonderen Freund, einem bewundernswertem Menschen und einem großartigen Beschützer.
Jeder ist herzlich willkommen sich mit uns im Forum und im Gästebuch zu unterhalten.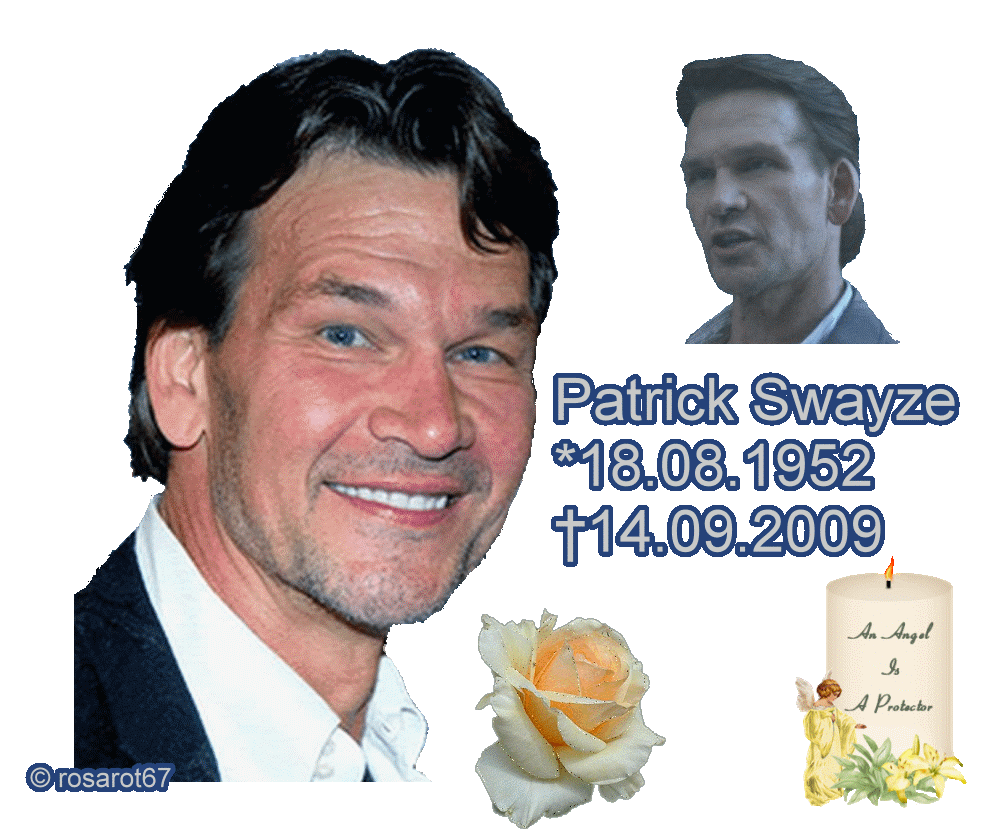 Die "Patrick W. Swayze -PanCan Stiftung hat sich zum Ziel gesetzt, die Forschung und Diagnostik im Bereich des Bauschspeicheldrüsenkrebs nach Kräften zu fördern.
Wir möchten den Kampfgeist, den Patrick Swayze im Laufe seiner Krankheit demonstrierte, die Unterstützung, die Donny seinem Bruder gab, am Leben erhalten.
In besonderen Härtefällen wollen wir versuchen, den Betroffenen mit Rat und Tat zur Seite zu stehen.
Besonderer Hinweis:
Die Stiftung befindet sich noch in der Gründungsphase, daher können wir derzeit keine Spendenquittungen ausstellen.
Wir danken aber jedem, der uns mit einer noch so kleinen Spende unterstützen möchte.

Für Spenden bitten wir das folgende Konto zu verwenden:

Inhaber Anette Rankl
IBAN:DE06604700240037806760
Deutsche Bank
BIC:DEUTDEDB604

Beim Verwendungszweck bitte angeben: Patrick Swayze Stiftung

Der Verwendungszweck ist zur zweifelsfreien Zuordnung wichtig.

The "Patrick W. Swayze -PanCan Stiftung" has the goal to promoting the research and diagnostic of pancreatic cancer.
We would like to keep the spirit of fight, which Patrick Swayze demonstrated during his illness, the support of his brother Don Swayze, alive.
In special cases, we will concerned with advice and assistance for the victims.

Special hints:
The Foundation is still in the establishment phase, so we're unable to issue any donation receipts.

We thank everyone for the support to us with a donation, no matter how small or big it is.

For you donation please use the following account:

Owner Anette Rankl
IBAN:DE06604700240037806760
Deutsche Bank
BIC:DEUTDEDB604

please specify when Usage:
Patrick Swayze Foundation

The intended use is important for unambiguous assignment


© 2008 - 2016 Design by rosarot67