Welcome to the international fansite of Donny Swayze
Willkommen auf der Fanseite von
Donny Swayze
This site is made by the fans for the fans.
Dies ist eine Seite von Fans für Fans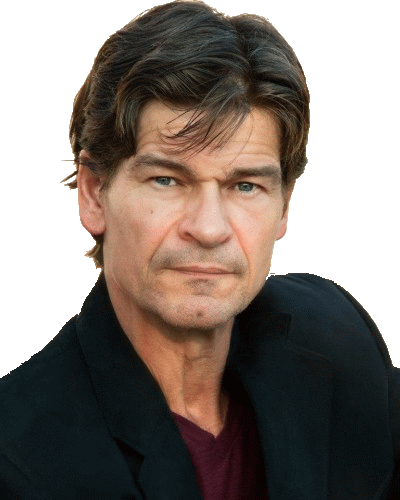 You can post something in the board
or in the guestbook.
This site contains much information on both actors, Don "Donny" Swayze and his brother Patrick Swayze, in English and German.
Some members have in the past communicated with Donny and know him as a special friend, an amazing person and great protector.
Welcome everyone! Join us on the fanboard or in the guestbook.
Hier findet ihr eine Menge Informationen über den Schauspieler Don "Donny" Swayze und seinem Bruder Patrick Swayze, in englischer wie in deutscher Sprache.
Einige von uns haben sich mit Donny bereits unterhalten und kennen ihn als einen besonderen Freund, einem bewundernswertem Menschen und einem großartigen Beschützer.
Jeder ist herzlich willkommen sich mit uns im Forum und im Gästebuch zu unterhalten.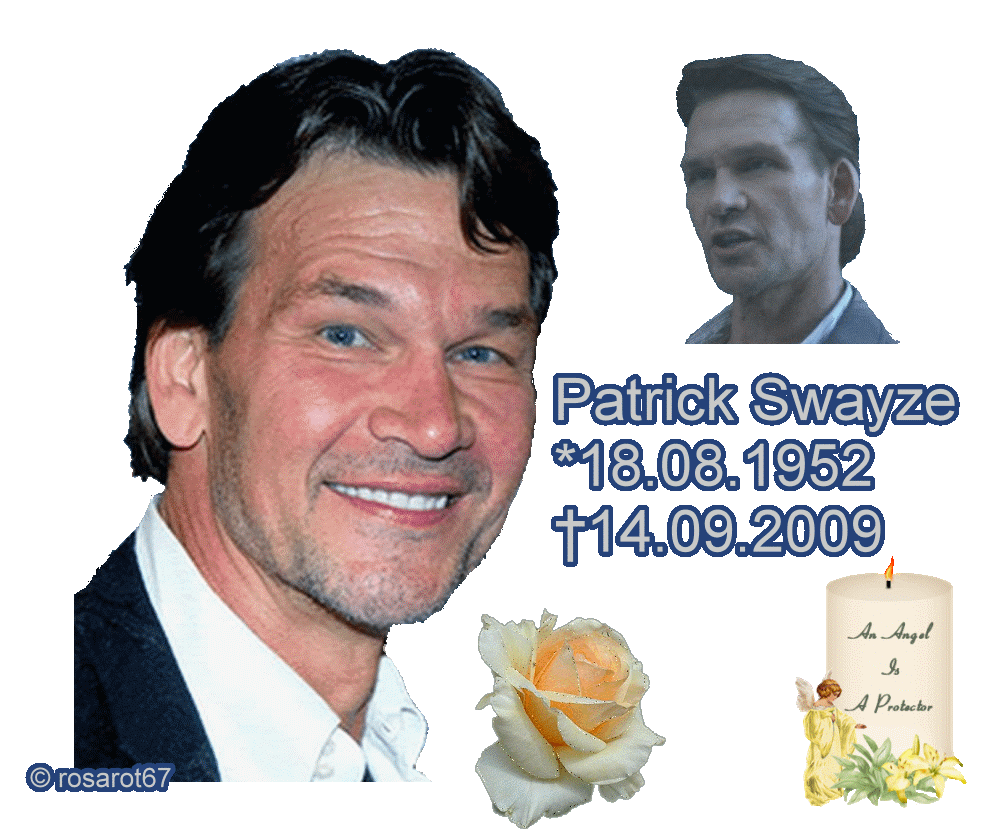 For all:
To visit the guestbook you need to copy the directly link and past it in the browser line.
http://632335.guestbook.onetwomax.de/
or visite the guestbook in the board:

© 2008 - 2018 Design by rosarot67